Recycling - Sort & Toss
Page Navigation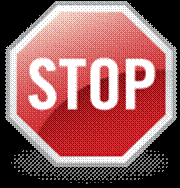 IT'S THE LAW!!!!!

STOP THROWING OUT MONEY WITH THE TRASH!!!

BLOOMINGDALE HAS IN PLACE AN AGGRESSIVE RECYCLING PLAN TO SAVE MONEY AND THE ENVIRONMENT. PLEASE JOIN US IN THIS EFFORT!!
(Ref: Ordinance 13-1993)

EVERY TIME YOU TOSS A CAN, BOTTLE, NEWSPAPER OR OTHER RECYCLABLE ITEMS INTO THE REGULAR GARBAGE….. "IT COSTS YOU MONEY"!!!


SORT AND TOSS IS THE WAY TO GO !!!!