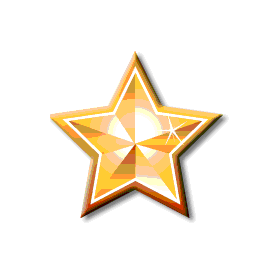 BOROUGH OF BLOOMINGDALE
***Recognizing the Good Work by Municipal Employees & Volunteers***
How did we shine for you?
We welcome you to participate in our Borough of Bloomingdale "How did we shine for you?" program by letting us know which borough employee(s) or volunteer(s) you'd like to recognize for providing good service for you and the Borough of Bloomingdale.

You can participate by submitting your recommendation to us from our SERVICE REQUESTS web page and selecting the request type "Recognizing Good Work by Employees/Volunteers" from the pulldown-menu; then enter the information requested and submit your recommendation online to us.

Thanks for your participation!