Animal Control
E-Mail: lperry@bloomingdalenj.net
101 Hamburg Turnpike, Bloomingdale, NJ 07403
Tel: 973-838-8959 Fax: 973-838-7548

Lisa Perry ACO, ACI
President NJCACOA
Director of Animal Control Services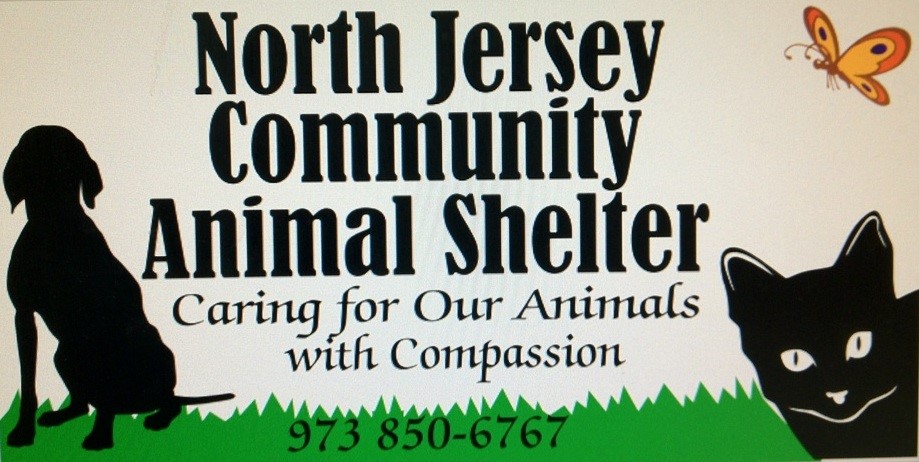 Open to the public 7 days a week
10 am-12 noon & by appointment

PLEASE USE THIS FORM TO MAKE AN APPOINTMENT

For Emergencies ONLY, please call
the Bloomingdale Police Department at (973) 838-0158
Serving: Bloomingdale, Butler, Kinnelon, Pompton Lakes, Riverdale, Ringwood and Wanaque
Pet licenses
are due every year in the month of January, a late fee of $10.00 applies as of March 1st. All dogs and cats over the age of six months must be licensed. The only requirement is that the animal has a rabies vaccine valid through October of the licensing year. For your convenience, licenses may be purchased through the mail by printing the application and enclosing proof of rabies vaccination, license fee, and a self addressed stamped envelope, or you are welcome to come in from 8am-4pm at the Bloomingdale Borough hall. Free Rabies Clinics are held throughout the year. Please contact Animal Control for dates and locations. If you are
not
a Bloomingdale resident you will need to go to your specific town's municipal building to purchase your licenses.
Summonses will be issued for unlicensed pets.
Dogs must be leashed on public property at all times; dogs are not allowed to run at large on public property. Owners whose dogs run loose are subject to a summons. If your pet is picked up stray and taken into the shelter, there is a $30.00 reclaim fee with an additional charge of $5.00 for every day the animal is held. Owners have 7 days to reclaim their animal, after which the animal becomes the property of the
North Jersey Community Animal Shelter
and may be placed for adoption.
Any animal left unclaimed or abandoned at the shelter will face Abandonment charges under the Abandonment statute 4:22-20b. State law prohibits abandonment of any domestic animal and provides for penalties to $1,000.
Individuals with pets who need to
relinquish ownership of their animal
can contact Animal Control to make arrangements. There is a small fee involved.
Animal Control also investigates calls of abuse and neglect, animal bites and quarantines, rabies control, feral cat issues and animal complaints.
For more information, or to share an interesting animal story, please email Lisa Perry at
lperry@bloomingdalenj.net
or call at 973-838-8959.